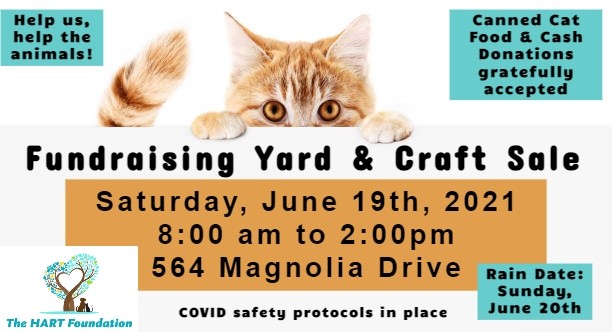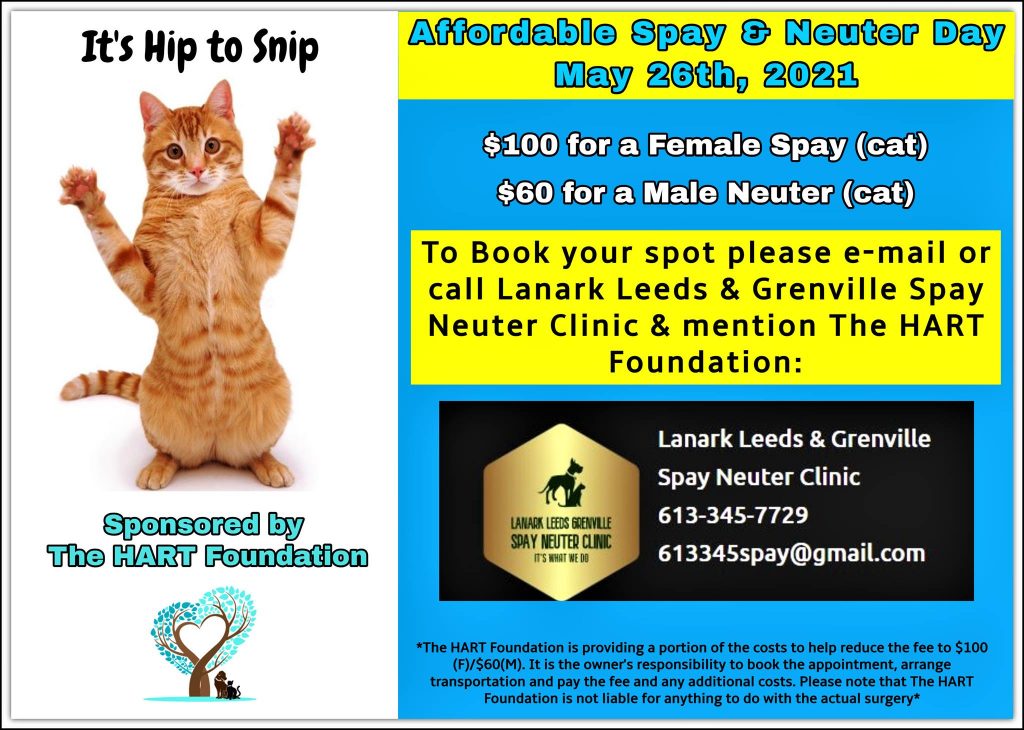 As you know we have always been strong supporters of Spay & Neuter. Not only does it help reduce animal overpopulation but there are numerous health & behavioural benefits for your pets as well. This month we are super excited to announce that thanks to the wonderful people at Lanark Leeds & Grenville Spay Neuter Clinic (that already provide some of the most affordable prices in our area) that we are able to sponsor a Low cost spay/ neuter day for 51 cats. 26 Females & 25 males.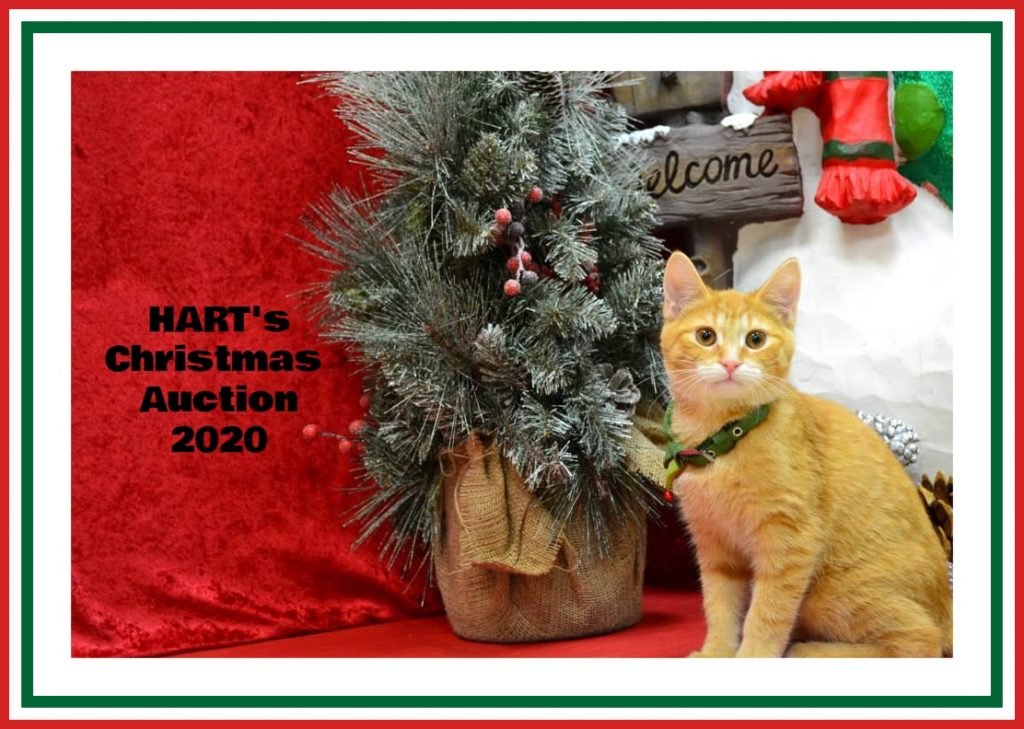 When: November 5th to November 26th, 2020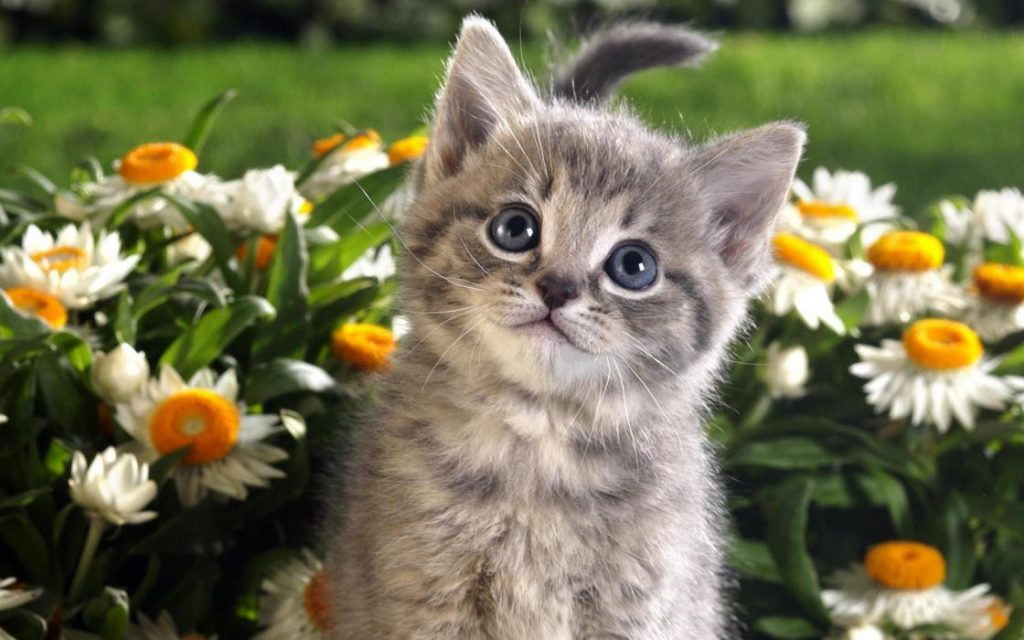 Main Fundraising group on Facebook since March 2020: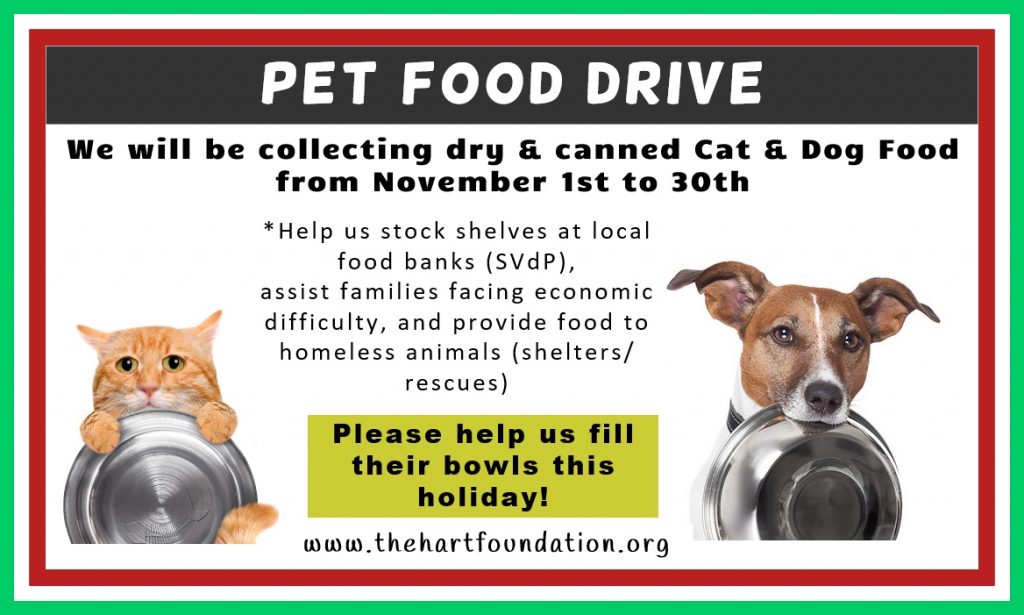 Coming in November 2019……..
PET FOOD DRIVE from November 1st to 30th
Proceeds from the food drive will go to help stock shelves at St Vincent de Paul ( a wonderful organization that helps provide food, clothes & essentials to those in need, without charging them a cent). We would additionally like to help provide support to local rescues & shelters. Basically, if a cat or dog is hungry we would like to help.
If we are able to collect at least 250kg of pet food we will be completing a draw for $100.00!!! (Enter to win at any one of our drop off locations or be entered automatically when ordering through Amazon)
Food can be ordered on-line through Amazon. Here is a link to our wishlist : HART's Pet Food Drive Wishlist
or Dropped off at the following locations:
Ewyn Weight Loss Studios Kingston (783 Blackburn Mews)
Un-Wine-d (235 Gore Road – Rideau Town Centre)
Together we can help make sure an animal doesn't go hungry this winter. Thank you 🙂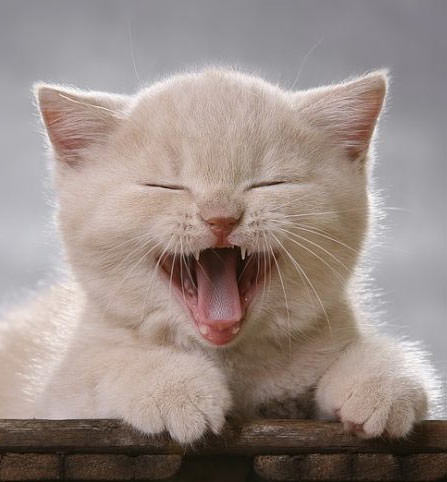 Coming in November 2019 ………
Christmas on-line Auction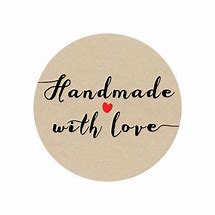 Coming in October 2019…….
Mark your Calendars!
BAKE SALE – We will have many different kinds of delicious home made goodies including lots and lots of VEGAN baked goods. So tell your friends!!!
When: Saturday, October 12th from 10 am to 2 pm
Where: outside of Tara's Foods (81 Princess St)